First woman CEO in the inaugural cohort of the Hypercroissance Québec program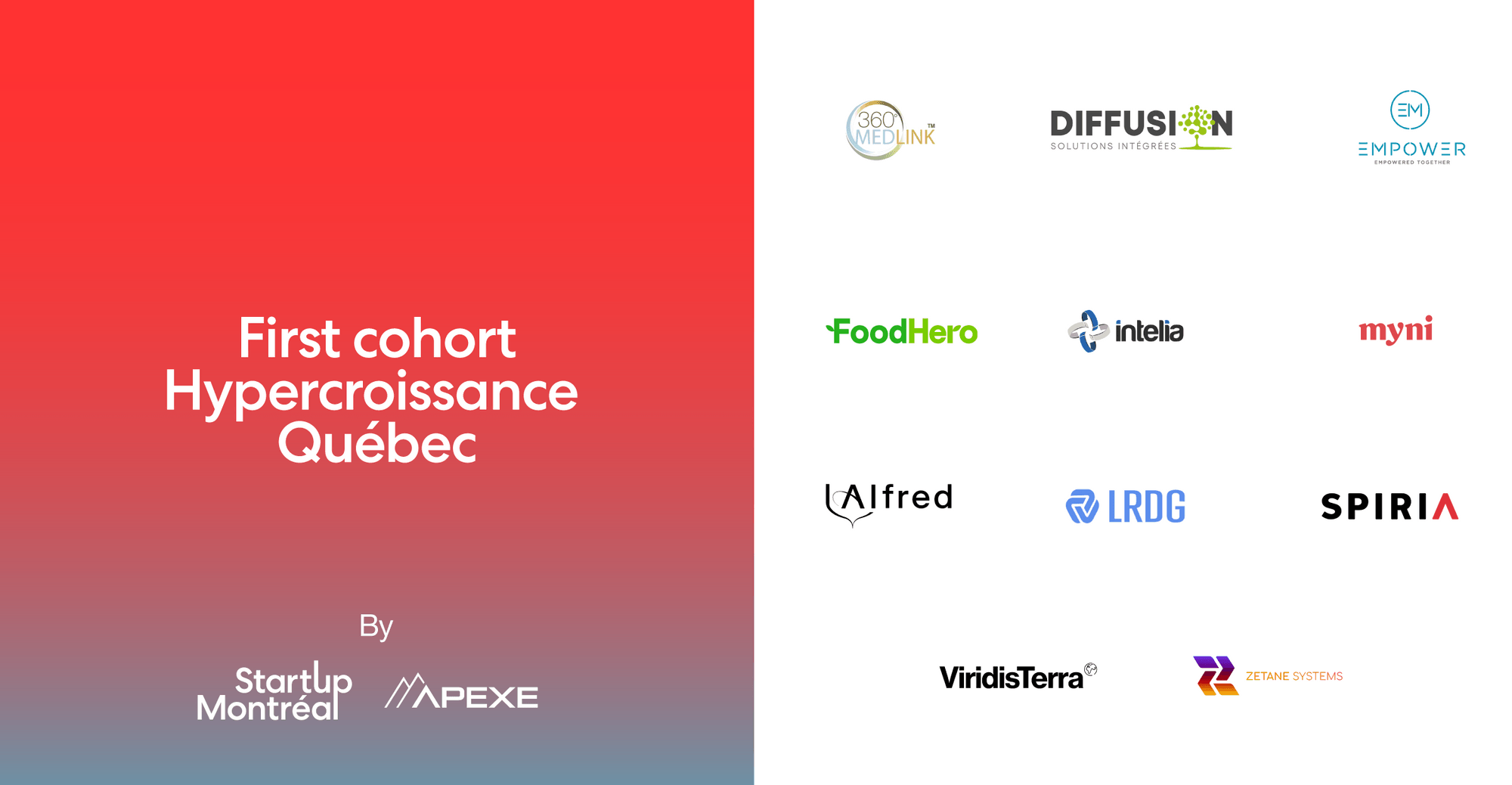 Québec, June 6th 2022
- MYNI was selected from among 150 applications from Quebec companies for the first cohort of the
Hypercroissance Québec program
. MYNI has been identified as one of Quebec's "most promising" high growth innovative companies. Marie-Hélène David, founder of MYNI, will have the opportunity to proudly represent female entrepreneurship as the only female CEO in a cohort of 11 companies.
Thanks to Startup Montreal and Apexe Global, Hypercroissance Québec becomes the first program in Quebec dedicated to high-growth startups. The program offers, among other things, financial support and coaching to help local companies shine in global markets.

Since Marie-Hélène David founded MYNI in 2020, the company's growth has been phenomenal. This CEO never thought that in two years, her drive to revolutionize the polluting household and personal care products industry would take her so far. According to her, being part of the Hypercroissance Québec program is a golden opportunity to propel MYNI internationally.

Also, being the first woman in the program, she hopes to inspire other women entrepreneurs to take their place: "I have been lucky enough to meet women who have inspired me and encouraged me to persevere. Today, I am proud to be able to represent women entrepreneurs internationally and I hope to encourage others to believe in themselves, their ideas and their ability."
0 comments